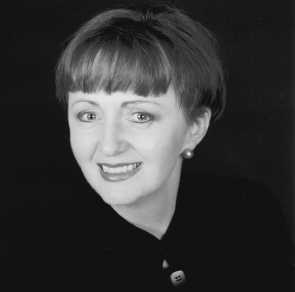 Member of the Order of Australia
Order of Australia was granted in January 2014 "for significant service to international relations through business and charitable organisations."
Past Chair - International Managers Organization,
People's Republic of China
Women of Influence Award -
People's Republic of China
New South Wales Government Bicentennial Award
Inaugural Honorary President -
Oriental Business School, People's Republic of China
Trusted Advisor and Mentor
---
Dr Barbara Woodward PhD AM is known through her global network as 
'The Trusted Advisor and Mentor'.

Barbara Woodward is a behaviour specialist and innovator with International and Australian experience in providing advisory services and mentoring across multiple sectors including private companies, government and not-for-profit organisations. 

By guiding and collaborating with individuals and organisations, Barbara analyses, builds and repositions behaviours to achieve significant, quality and long-lasting change. 

Barbara's renowned tactical capabilities in behaviour adjustment improve performance and achieve significant change benefits – 'when optimum behaviour is in place, rewards and profit flow.' 

Click here for Barbara's resumé.